Wedding & Events DJ Hire in Newcastle
My Services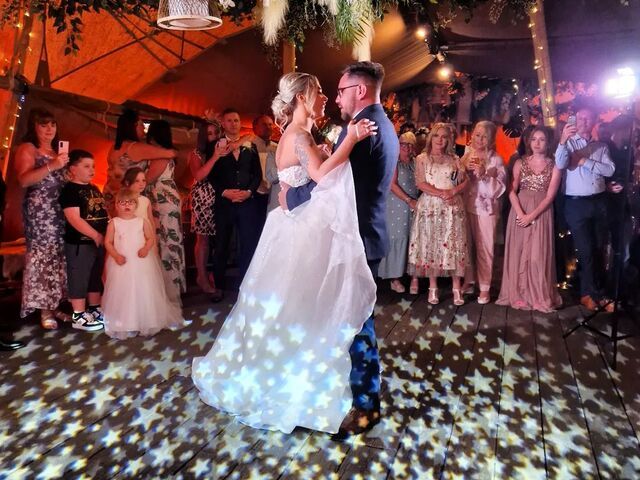 Wedding DJ Hire
Enhance your wedding day with a bespoke DJ experience that brings your vision to life through exquisite music. My personalised style ensures a captivating atmosphere that will delight you and your guests. Enjoy a wedding reception tailored to your unique taste, where I skilfully blend the biggest hits and irresistible tracks to ignite the dance floor and create unforgettable memories. I can also create an incredible Indie Wedding experience that will surpass your expectations.
Wedding DJ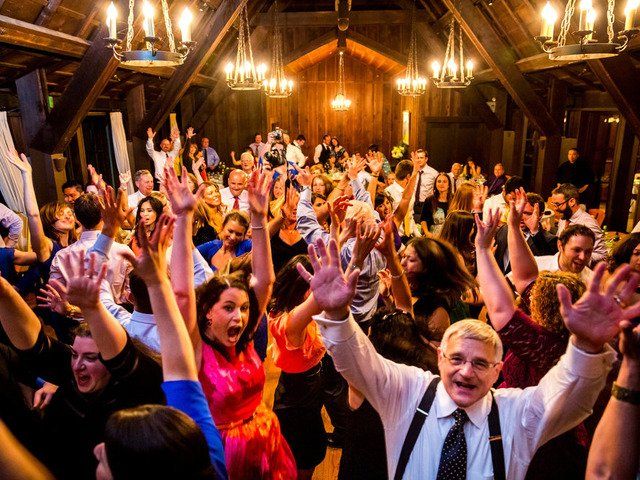 Mobile Party DJ & Disco Hire
Experience the very best mobile party DJ around, proudly serving Newcastle and the North East. You provide the celebration and I'll fill it with great music. With a wealth of experience and expert DJ mixing skills, I have gained over 100 5-star reviews. Elevate your event with a top-quality Mobile Disco, customisable to suit your preferred style and perfectly tailored for various special occasions and themed events.
Mobile DJ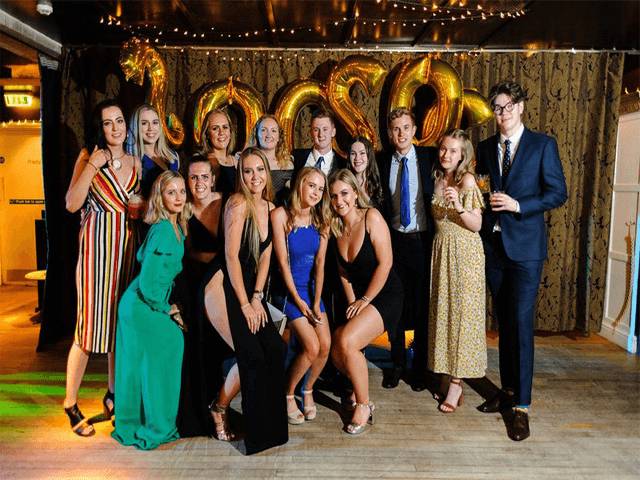 University Events DJ
With a wealth of experience performing at universities like Newcastle, Durham, and Northumbria, I possess an intimate understanding of the diverse music preferences among students. From tech house to chart remixes, R'n'B to beloved cheesy classics, I cater to a wide range of musical tastes including international student genres such as Reggaeton, Latin, Bollywood, Punjabi, Dancehall, Afrobeats, and Asian music.
University DJ