Wedding & Events DJ in North East
My Services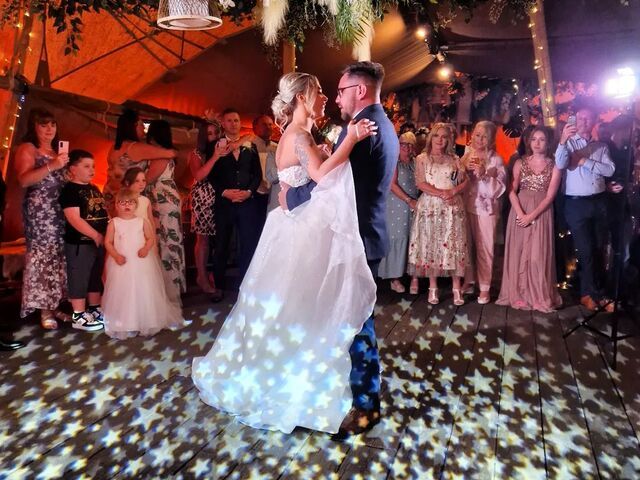 Wedding DJ Hire
Experience the expertise of a personalised wedding DJ who transforms your vision into the flawless musical backdrop that will captivate and entertain both you and your guests. Tailoring your wedding reception music to reflect your unique preferences is my specialty. With a knack for energising the crowd, I skilfully blend the biggest hits and tracks, igniting the dance floor and encouraging your guests to let loose and revel in the moment. Beyond a typical wedding disco, my approach encompasses the essence of fun, singing, and dancing, ensuring an unforgettable celebration on your special day.
Wedding DJ Hire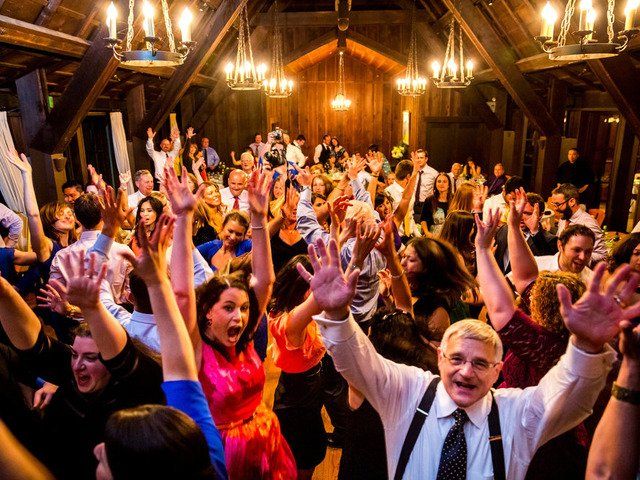 Mobile DJ Hire
I am a highly skilled Mobile Party DJ based in Newcastle upon Tyne, serving the North East, County Durham, and Northumberland regions. With a strong commitment to delivering exceptional celebrations, I bring forth my extensive experience and DJ mixing expertise, as attested by over 100 glowing 5-star reviews. Accompanied by a premium Mobile Disco system, I offer unparalleled versatility to match your preferred style and cater to a wide range of special occasions and themed events. Rest assured, I can tailor my services to entertain audiences of all ages, ensuring a remarkable experience that resonates with every musical taste.
Party DJ Hire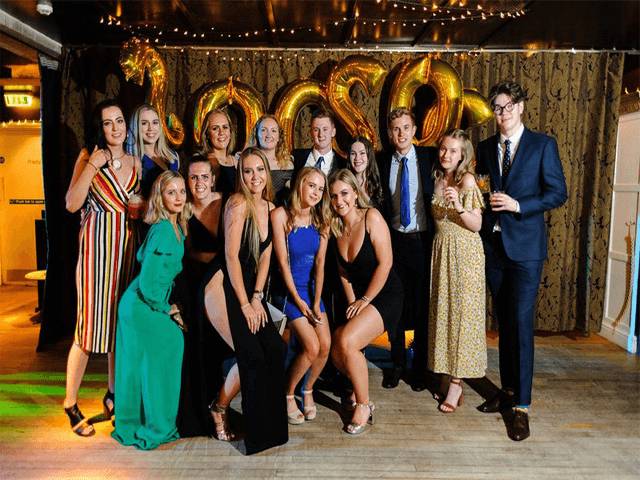 University DJ Hire
Having successfully DJ'd numerous events for universities like Newcastle Uni, Durham Uni, Northumbria Uni, and Sunderland Uni, I am well-versed in the musical tastes of students. As a current university student myself, I also enjoy the genres ranging from tech house to chart remixes, R'n'B to timeless classics. I have had the privilege of hosting international student nights, showcasing an eclectic blend of Reggaeton, Latin, Salsa, Bollywood, Punjabi, Dancehall, Afrobeat, Polka, Middle-Eastern, and Asian music.
Student DJ Hire