Wedding & Events DJ in Northumberland
My Services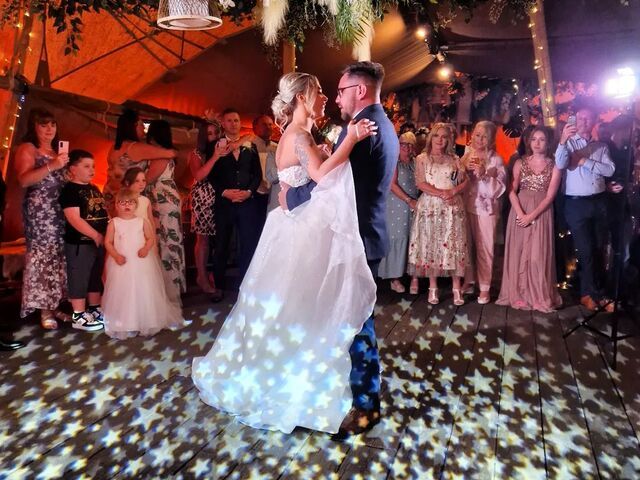 Wedding DJ Hire
Transform your wedding with a personalised DJ experience that brings your vision to life through exquisite music. My bespoke style ensures a captivating atmosphere that will delight you and your guests. Enjoy a wedding reception tailored to your unique style, where I skilfully blend the biggest hits and irresistible tracks to ignite the dance floor and create unforgettable memories. I can also throw an awesome Indie Wedding.
Wedding DJ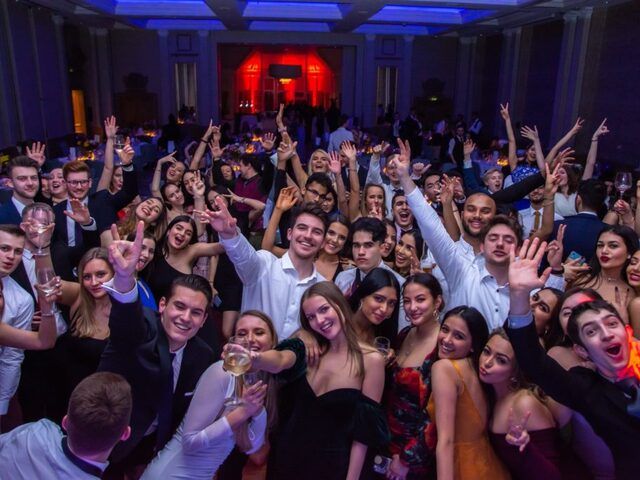 Mobile DJ Hire
Experience the ultimate in professional mobile party DJ, proudly serving Northumberland and the North East. You provide the celebration and I'll fill it with great music. With a wealth of experience and expert DJ mixing skills, I have gained over 100 5-star reviews. Elevate your event with a top-quality Mobile Disco, customisable to suit your preferred style and perfectly tailored for various special occasions and themed events.
Party DJ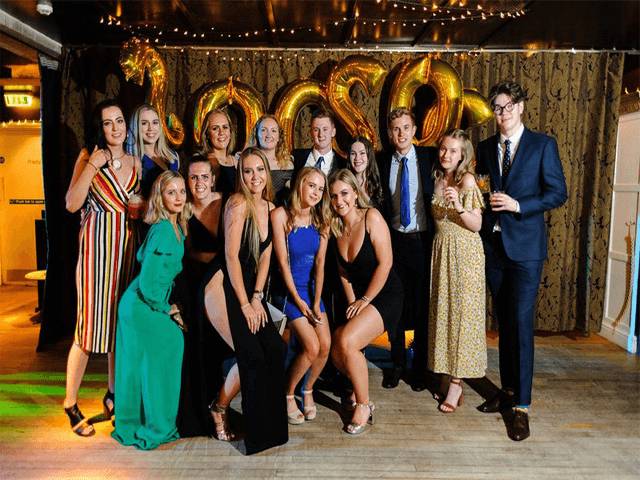 University Events DJ
As a seasoned DJ, I bring a wealth of experience performing for universities such as Newcastle, Durham & Northumbria. I am intimately familiar with the diverse music tastes of students, spanning from tech house to chart remixes, R'n'B to cheesy classics. I have also successfully hosted numerous international DJ nights with a vibrant array of genres including Reggaeton, Latin, Bollywood, Punjabi, Dancehall, Afrobeats and Asian music.
Student DJ